Lupa Legacy Content Landing Page: 11 Pro Max Desert Sky
Money-BACK Guarantee
For 30 Days
Free Shipping
With Amazon Prime
12000+ Reviews
And counting!
High Quality
At low Prices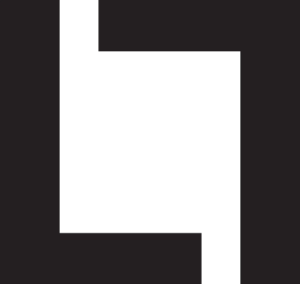 Simply put:
Convenience, Simplicity and Fashion.
Convenience: Lose the bulky purse and wallet. Functionality of an easy to use and minimalist design for everything you need in both a wallet an phone case.
Simplicity: Streamlining your accessories, you are modern and not weighed down by life's anchors.
Fashion: All our cases are of the utmost quality and created entirely out of high-quality PU Leather, which feels and looks like genuine leather, and is the best cruelty-free alternative with the same resistant qualities as genuine leather. Our protective cover is simply what your phone deserves.
STYLE YOUR iPHONE WITH OUR LATEST COLLECTION
The Desert Sky collection is the latest in Lupa Legacy's range of products. It is a simple, yet sophisticated, combination, and will privode an air of elegance around you and your phone.
When we innovate and create at LUPA, we focus on the fact that we produce accessories not merely to protect your phone, but to enhance them in the best possible ways. We do not simply see accessories for what they are, but what they can and should be. We do not compromise lightly or without reason, for we believe that our accessories truly show who we are. We want our covers to become the natural bridge between you and your phone, to create safety and to compliment it with elegant design.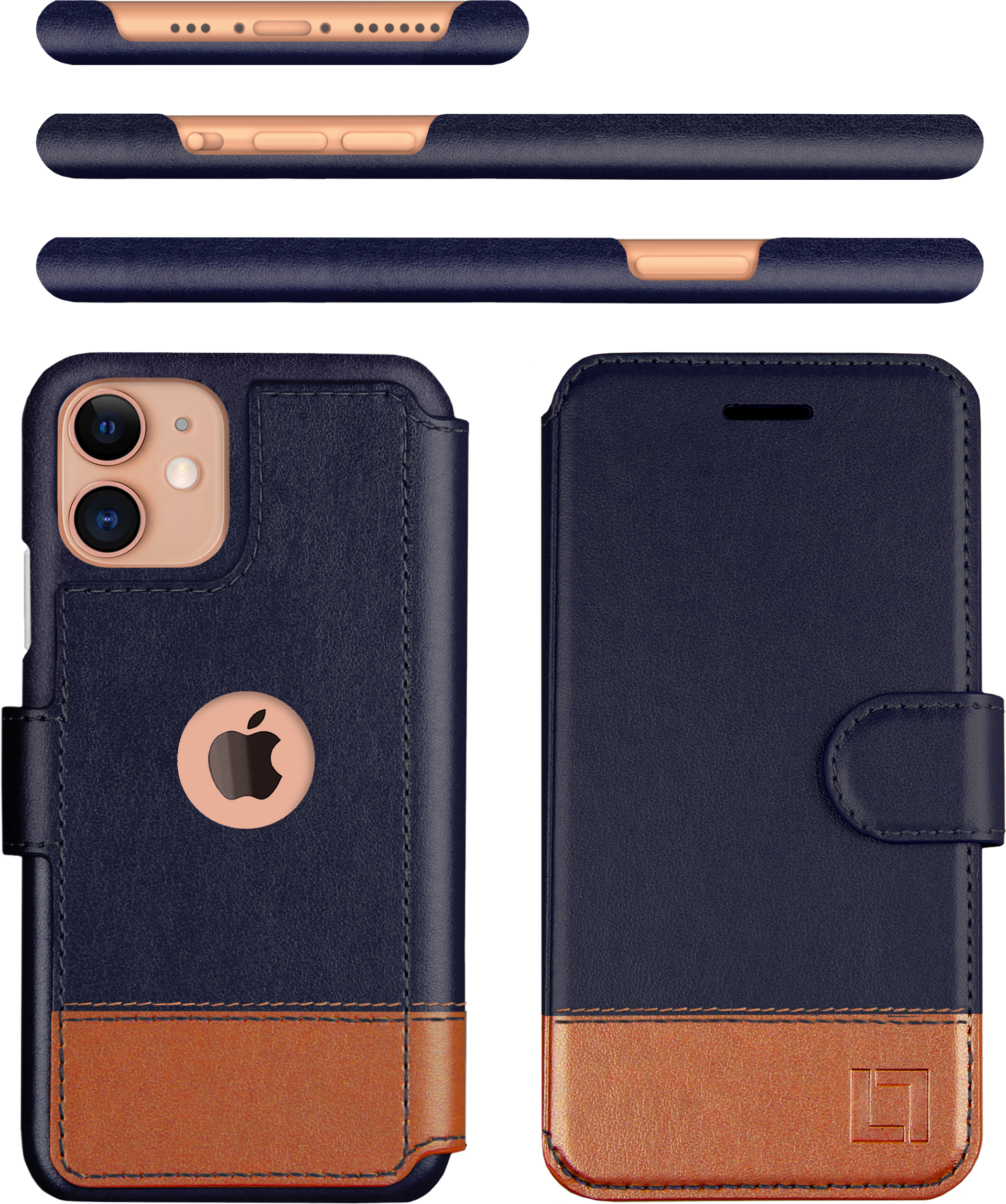 Sleek and Compact, Fashionable yet Functional
Sleek and Compact: Our Wallet Cases stand out from the crowd several distinct ways. We have an impeccable design compared to any alternatives and none, besides us, has created a Wallet-Case that remains sleek and compact.
Fashionable yet Functional: The competition makes you compromise either on looks or on functionality, where we have created a symbiosis. All of our Wallet Cases are equipped with strong magnets and precise cut outs, and our quality control ensures that we can always deliver a high standard.
Besides, it comes in a lovely gift-box. What's not to love?
Always Have All of Your Essentials - Without The Bulk
Holds Your iPhone, 3-4 Credit Cards and Up To 4 Notes!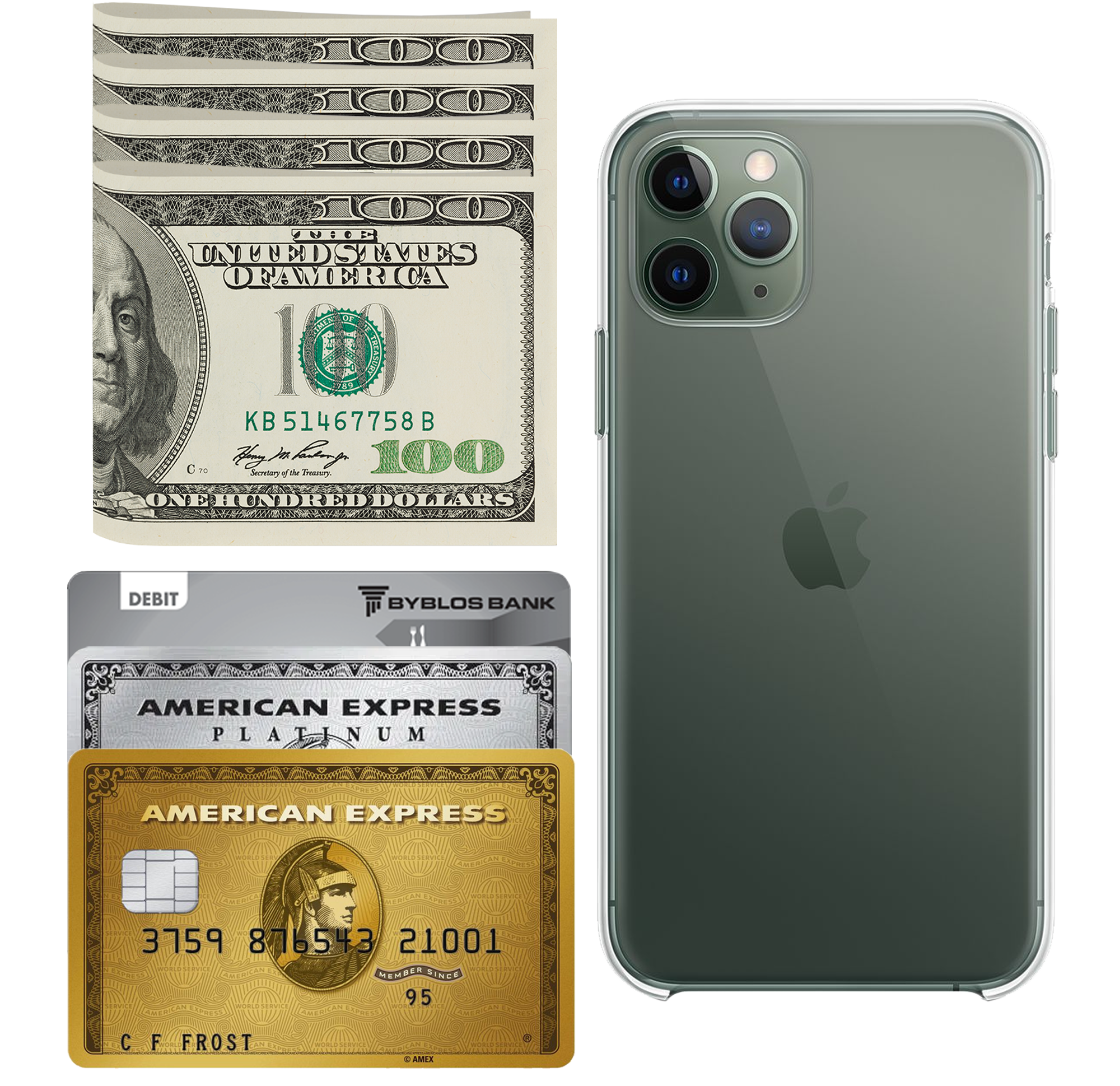 "If you are looking for a phone case/wallet, look no further. I was taken by surprise on many levels: My phone iPhone 11 is very lightweight. It is not bulky. It also has three ID cards compartments on the opposite side of where the phone is.
It's very affordable, sturdy and durable. In order to keep the phone secured, it's magnetic and also snaps to close it. The iPhone 11 fits all the description. Lastly, I loved the beautiful stylish box that it came in. Securely wrapped."
Amazon Customer  - MAY 16TH 2020
"Love it!! Beautiful and classy design. High quality and durable. Looks and feels like a luxury item. So convenient, don't have to lug my purse around now! Keeps phone and cards protected. Can speak on the phone without opening which is a great feature! Totally pleased and satisfied with the style and function of this gorgeous phone case!!"
"Vangothy"  - MAY 22ND 2020
"It is slim & can still fit in my pocket. This is the first time that I've had a wallet type case. My phone fits in it perfectly. I also include a couple of cards that I need to carry with me. I no longer need to drag my pocketbook everywhere. It appears well made and looks stylish. I ordered the gold & it's a nice, subdued color. It also allows the apple logo to show through in the back which my other case covered up. It is easy to text or take photos while it's in the case."
Amazon Customer  - JAN 27TH 2018
Browse our Fashion
Wallet Case Collections